Thank you to all the families that came out to parent-teacher interviews and visited the Book Fair! Hopefully you remembered to check the Lost & Found too while you were here!
Winners will be announced Monday from the Book Fair! Thanks for supporting reading at home and school!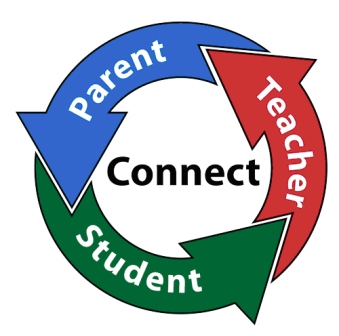 Thanks to the parents and family members who came to parent teacher interviews. Work on the goals given on your progress reports and that resulted from the interviews to continue to head to success. When connections are made with learning across contexts, it grows and deepens!